My Favourite Planet > Blogs > Cheshire Cat Blog >

| | | | | | |
| --- | --- | --- | --- | --- | --- |
| | back | The Cheshire Cat Blog | | December 2015 | |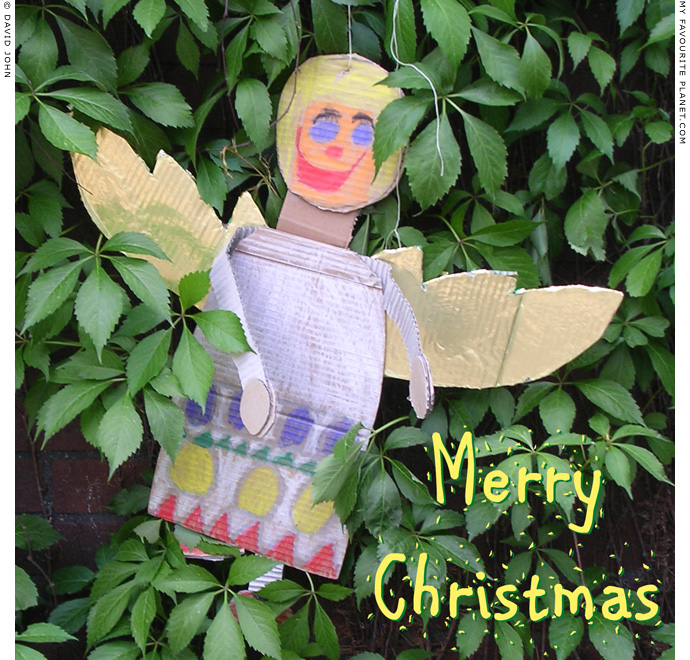 Season's greetings
Merry Christmas and a Happy New Year
from the Cheshire Cat
and to and from all at, on and
in the vicinity of My Favourite Planet.
Peace like a river

Peace like a river ran through the city
Long past the midnight curfew
We sat starry-eyed
Oh, we were satisfied

And I remember
Misinformation followed us like a plague
Nobody knew from time to time
If the plans were changed
Oh, if the plans were changed

You can beat us with wires
You can beat us with chains
You can run out your rules
But you know you can't outrun the history train
I've seen a glorious day

Four in the morning
I woke up from out of my dreams
Nowhere to go but back to sleep
But I'm reconciled
Oh, oh, oh, I'm gonna be up for a while
Oh, oh, oh, I'm gonna be up for a while
Oh, oh, oh, I'm gonna be up for a while


Peace like a river by Paul Simon


Paul Simon's own rendering of this song is, of course, sublime, and should be heard rather than read.

Jerry Lawson (of The Persuasions) also recorded an impressive bluesy version.

Back in 1971, when this song was first released, most of the planet was enmeshed in a global conflict known as "the Cold War", the hottest, vilest, most visible manifestation of which took place in Vietnam and neighbouring countries in Indochina.

No sooner was the war against Communism over, than the offensive on "militant Islam" began. The first Gulf War was merely a prelude, and since the tragedy of 9/11 we have all once more been in a perpetual state of war. Looks like some of us are gonna be up for a while yet.

Since the recent mass killings in Paris and California this war has entered a new phase: a new beginning with no end in sight. War is yet again becoming the norm, even if it has not yet reached your town.

Otro mundo es posible

Of course another world is possible. Peace is possible. Alternatives are there and must not only be acknowledged but explored and realized. It is up to us. It is the responsibility of each and all of us.
Photo and article © David John

Angel by children of a multicultural kindergarten in Berlin, Germany.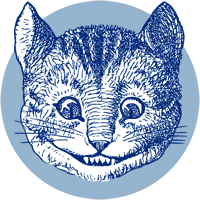 The Cheshire Cat Blog at My Favourite Planet Blogs



My Favourite Planet would like to hear your comments on this article.



You can contact us by e-mail. See the contact page for our e-mail address.
Visit the My Favourite Planet Group on Facebook.

Join the group, write a message or comment,
post photos and videos, start a discussion...
Views of blog authors do not necessarily reflect those of the publishers
or anyone else at, on or in the vicinity of My Favourite Planet.







George Alvanos


rooms
in Kavala's historic Panagia District



Anthemiou 35,
Kavala, Greece


kavalarooms.gr


Olive Garden Restaurant


Kastellorizo, Greece



+30 22460 49 109


kastellorizo.de


Papoutsis
Travel Agency


Kastellorizo, Greece



+30 22460 49 286


greeklodgings.gr